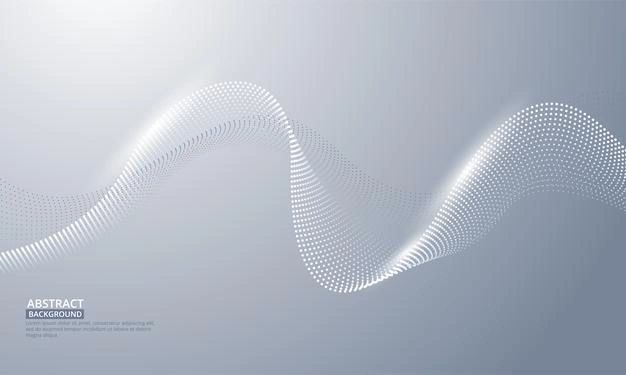 End-to-end Solution
Best of Breed Analytics
Smarter, Connected Data
EBPAM : THE GO-TO ECOSYSTEM FOR RINGGIT VALUATION AND REFERENCE DATA
Introduction to EBPAM
EBPAM is the e-commerce website owned and managed by Bond Pricing Agency Malaysia Sdn Bhd (BPAM)[200401028895 (667403-U)]. EBPAM was first launched in 2012 with the goal of providing individual investors, researchers, academia and professionals with the same access to fixed income data as the institutional market. Covering Ringgit-denominated rated and unrated bonds and sukuk with issuer pool consisting of Government of Malaysia, near governments and the corporate segment, EBPAM is the most comprehensive resource on the Malaysian bond and sukuk market you will ever find anywhere in the world.
Our Products
EBPAM contains various BPAM's bond market products which were previously only available to institutional subscribers. BPAM's main suite of products include evaluated prices, reference data, analytics and its flagship client application platform, the BondStream Terminal. To find out more on the products on offer, please click
HERE.About BPAM
Established in 2004 under the name Bondweb Malaysia Sdn Bhd, BPAM is currently the only registered bond pricing agency accredited by the Securities Commission of Malaysia. BPAM is the market leader in delivering evaluated pricing and reference bond data, analytics and benchmarks services to the Malaysian Fixed Income market. For more information on BPAM, click
HERE.
High Performance Products & Data